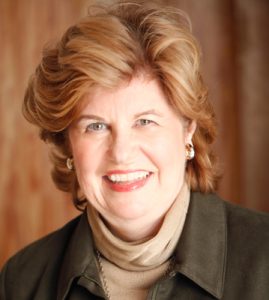 Welcome to my world, I am delighted that you've decided to visit. As a person who has lived in several "worlds" quite comfortably, I want to share my work and experiences in theatre, music and cabaret with friends, colleagues and others. I hope you enjoy exploring the website.
I was born and grew up in Louisville, Kentucky, a town where all of the arts were and are valued and promoted. My mother sang in the Kentucky Opera there as well as in churches, and music was an integral part of my family life. There my brothers had the best rock band in the county, "The Keyes," and I danced in the Louisville Ballet Company.
I began performing at about age 4 and continued singing, dancing and playing piano through college, where I studied classical music and dance at Indiana University and also at what was then NYU School of the Arts (Tisch). I cannot remember a time when I was not putting on a show or performing in one and that continues today. When I discovered the joy of writing a "show," in particular the music and lyrics, I found myself as an artist. I loved studying the music and lyrics of Sondheim, Rodgers, Bernstein, Loewe, Berlin, Hammerstein, Styne and many others. In a workshop with Charles Strouse I learned so much, but remember in particular his comment that "It's one of the better thrills in life to have a performer do justice to one of your songs."
You will have the opportunity to listen to some of the songs I've written performed by actors I've worked with through the years. I hope that you enjoy them. I'm excited to have MONET and other new projects in development here in NYC.
Come back soon! There will always be new projects and songs emerging.
– Carmel
---
Click here to learn more about Carmel's work as a Cabaret artist.