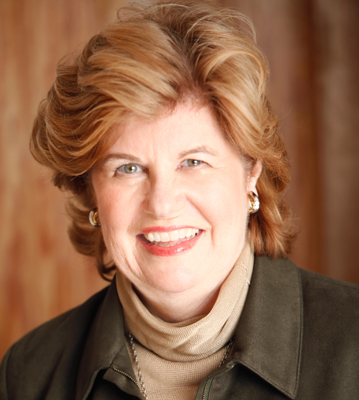 Off-Broadway: ASYLUM: THE STRANGE CASE OF MARY LINCOLN, produced by York Theatre, 2006-07 Mainstage Season, licensed by the Rodgers and Hammerstein Organization for domestic and international productions, now owned by Concord Theatricals. Performed nationally in Minneapolis, MN and Norwich, Connecticut most recently. ONE OF US, musical about artist Suzanne Valadon, reading at York Theatre 2013. This project is now titled BARCELONA/PARIS 1900 and again in development. Other projects include LADY FASHION, a four-character musical loosely based on fashion icon, Diana Vreeland, optioned but never produced. One of current projects is A MIRRORED MONET, a musical about Claude Monet and his great love and first wife, Camille. A presentation of a previous take on the story and music was invited by the French Consul to New York, and performed in the French Consulate's Rose Room on February 2018. Enthusiasm for that project resulted in a new reading of the show at York Theatre in March 2019, book of that project by Joan Ross Sorkin. I have taken over the new project, A MIRRORED MONET, as book writer and expanded its subject beyond Monet's early years as an artist. Another current project is a song cycle titled: SLOGGING THROUGH, inspired by the pandemic of 2020-21 and still in the writing process.
I was born and grew up in Louisville, Kentucky in a musical family. From age eleven until seventeen I danced with the Louisville Ballet Company and studied piano (but admit I never practiced enough). At Indiana University so much opened up with music, dance, and theater but also French and Art History. I could have stayed there forever it was so inspiring, allowing me to multi-task before the word was invented. In that vein I maintain a career as a professional fundraiser for non-profit social justice and arts groups parallel to music and theater (www.mcodevelopmentmanagement.com).
Past Co-President of The League of Professional Theatre Women, Member of Dramatists' Guild, Maestra, and ASCAP. Fundraising Consultant to Non-Profits and volunteer fundraising consultant to The Dramatists' Guild Foundation and Maestra.