In the Summer of 2016 a new recording was completed at Lehrer Sound Design with the cast and musicians from the March reading of MONET, a CD which we are using now to promote the show. Some songs are now listed on the MONET section of this website.
---
May 2015 to March 2016
Writer Residency at CAP 21 which included a private table reading in December 2015 then a final stage reading for the industry in March 2016 directed by Nick Corley and music supervised by Eugene Gwozdz with Joe Mohan as musical assistant.
---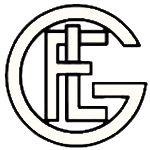 Summer 2014
The Florence Gould Foundation makes a grant to support the further development of MONET at CAP 21.
---
Monday, April 28, 2014 @ 3:00 pm and 7:30 pm
As part of its Developmental Reading Series, The York Theatre company will present a staged reading of Carmel Owen's latest musical, Monet. With music and lyrics by Carmel and a book by Joan Ross Sorkin, the reading will be directed by Pamela Hunt. Admission is free, but a reservation is highly recommended.
---
Check out acclaimed historian Jean Baker's feature article where she discusses how the stage musical Asylum: The Strange Case of Mary Lincoln "combines historical accuracy with a successful script and some captivating music and lyrics," and why this story is such a captivating and entertaining piece of theatre.
---
This spring, The Spirit of Broadway Theater in Norwich, CT produced Asylum: The Strange Case of Mary Lincoln as part of their 2010 season. For more information about the production, please visit the Asylum page.
---
October 6, 2008
"Rockabye Child Jesus" was performed at the Children's Defense Fund 35th Anniversary Gala at The Kennedy Center concert hall. Click here to watch the performance.
---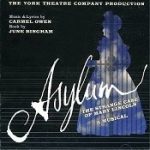 April 2007
The cast album for Asylum: The Strange Case of Mary Lincoln was released and is now available for purchase. The album features the cast of the York Theatre Off-Broadway production. To purchase your copy, please visit www.footlight.com.
---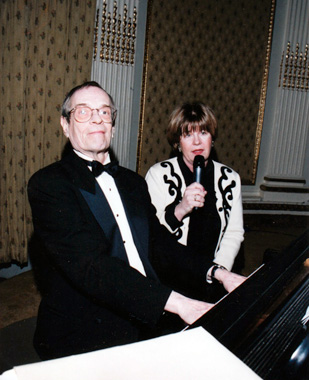 Remembering Paul…
"Legendary pianist and composer, Paul Trueblood, died in January 2012. His like will never be seen again, he was extraordinary as a musician and as a person, touching many in the New York theatre and cabaret worlds with his talent and expertise." Click to read the entire memorial.